I would come back to this place, but probably stick to the appetizers.
For a drink, I got an old fashioned and a something else (which I can't remember he name or whether it was good. Hmm ;)).
For appetizers, we got the poutine, calamari and Mac and cheese. All of them but the poutine I would get again.
For the main course, I got the pork shoulder. It was ok, but I would choose something else to eat for next time.
Update (6/8/18): I got the Fried chicken, and I gotta say that it was pretty good. Also, I tried the dennoginizer double IPA (suggested by Yuriy), and I will definitely come back for it.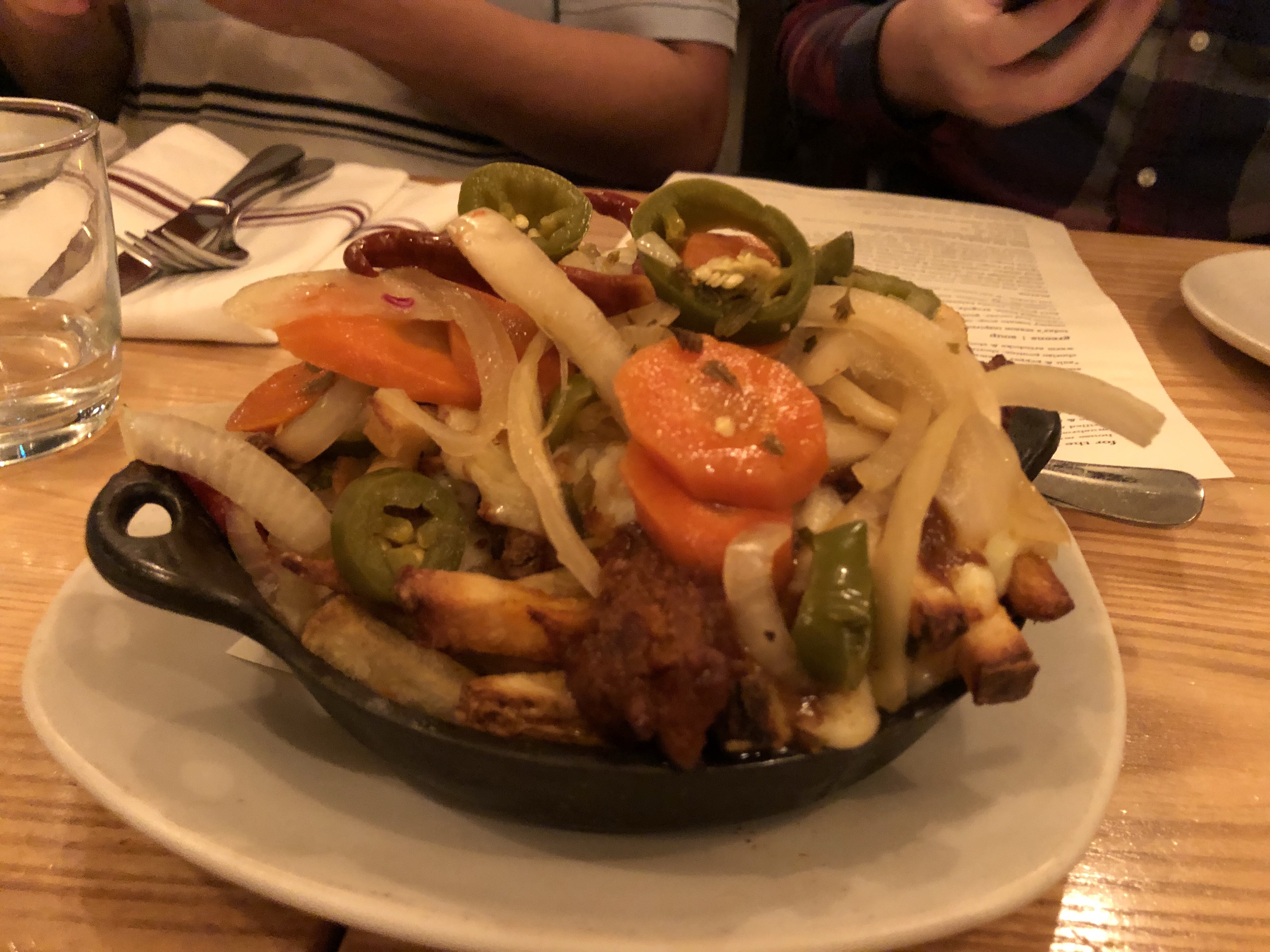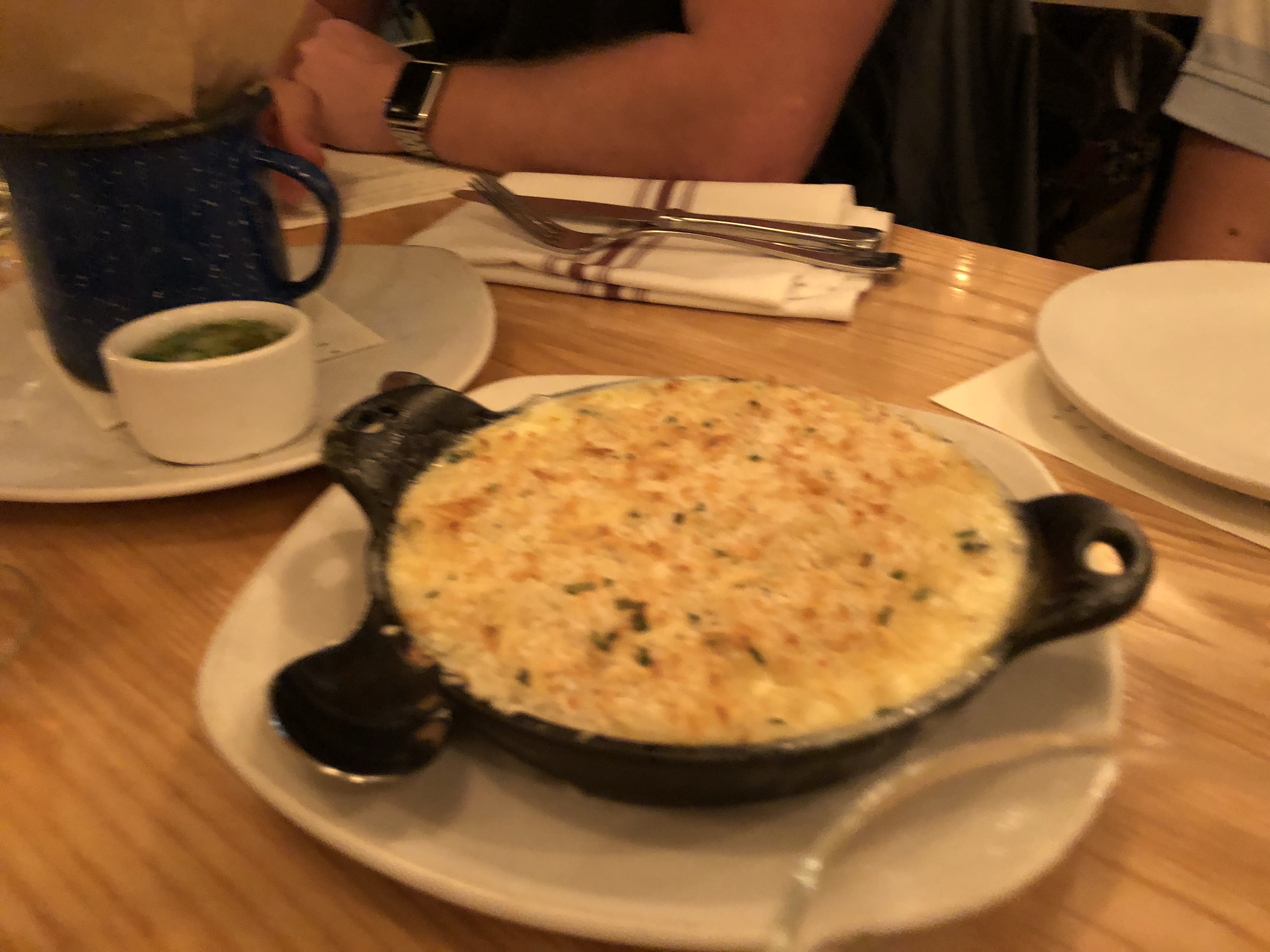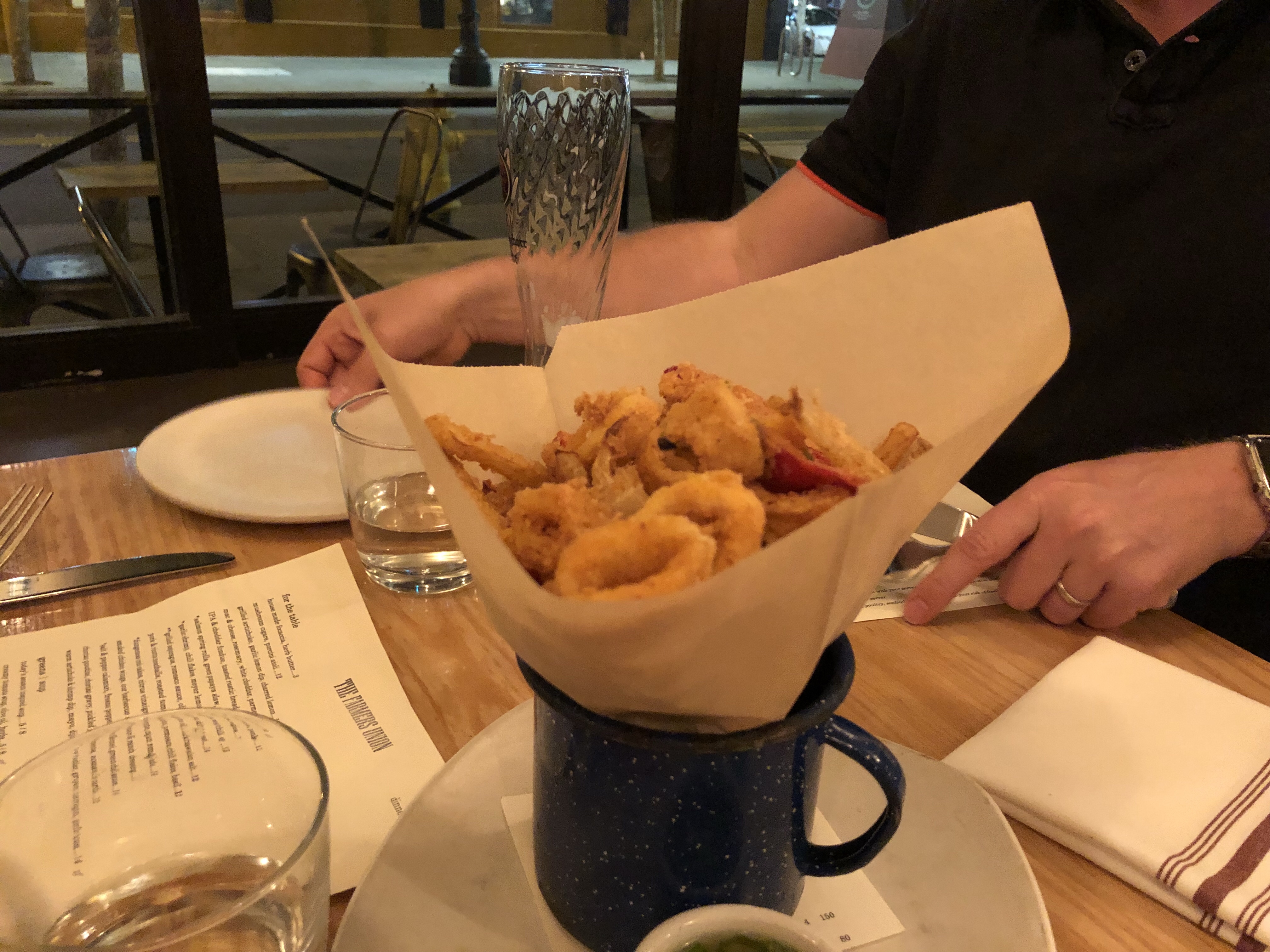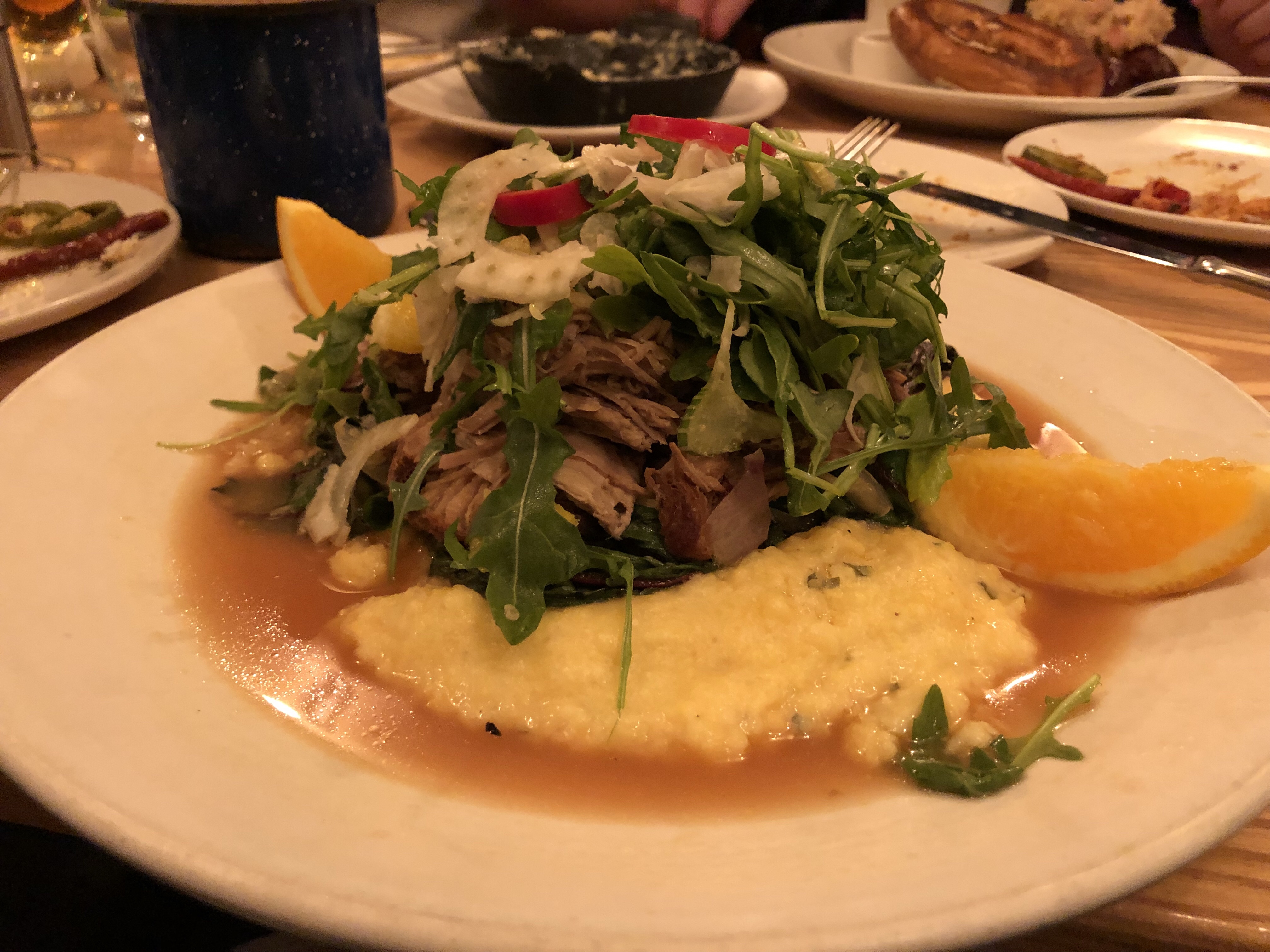 Update (6/8/18):