Everything we ordered here was really good.
Tom yum soup: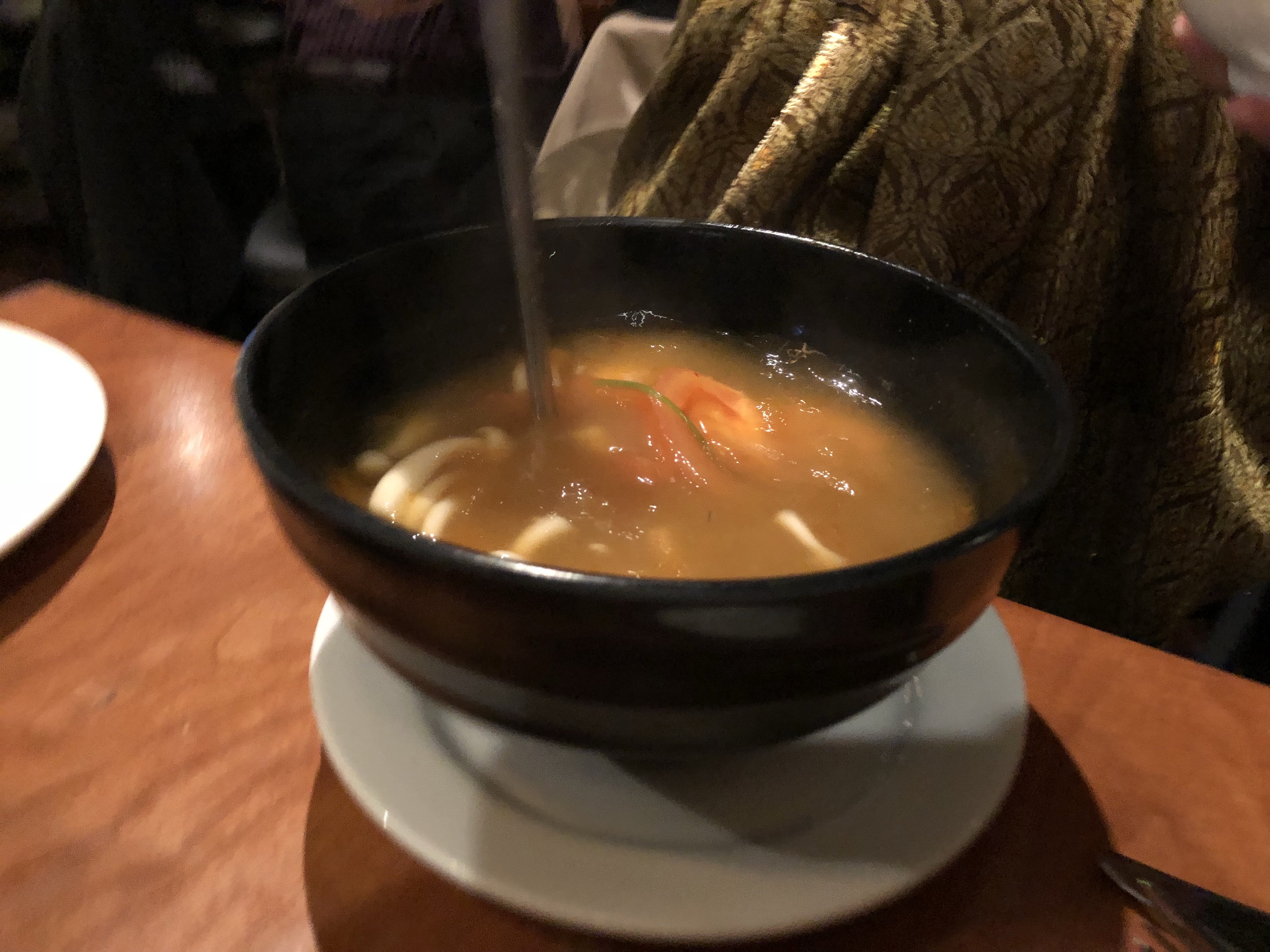 Massaman Beef curry (so good!):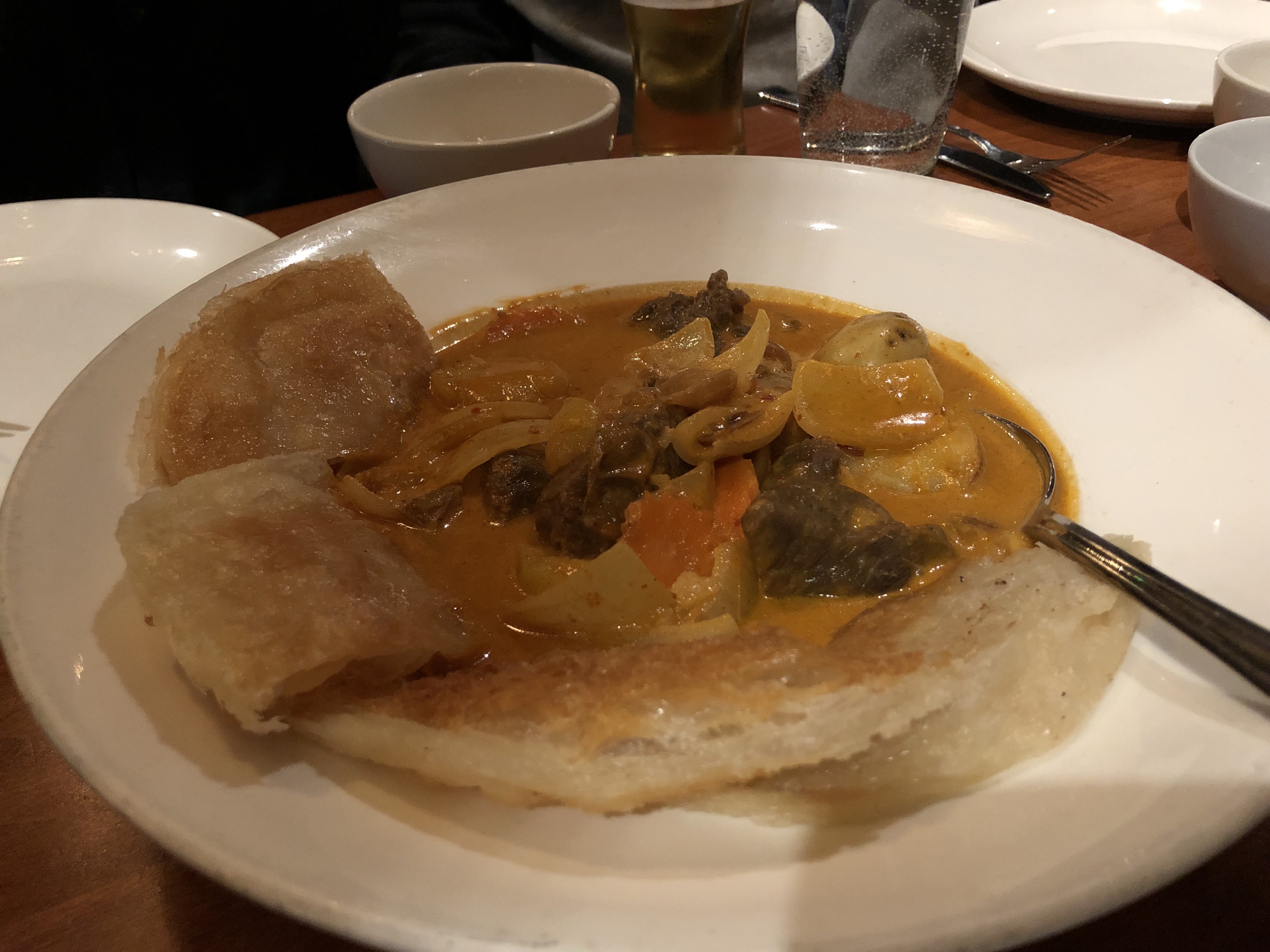 Pad si-ew (also really good!):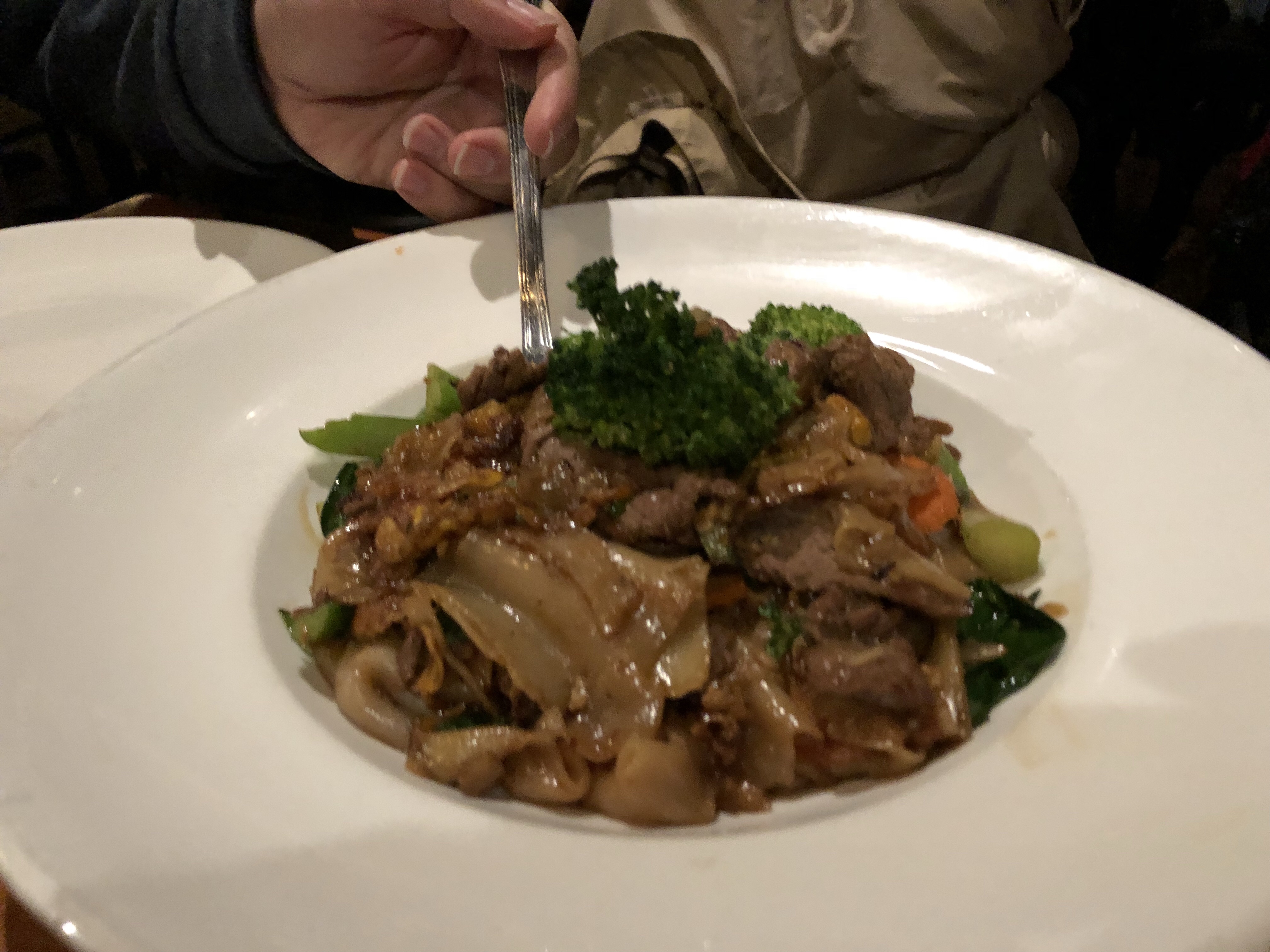 Cashew chicken (good, but my least favorite dish):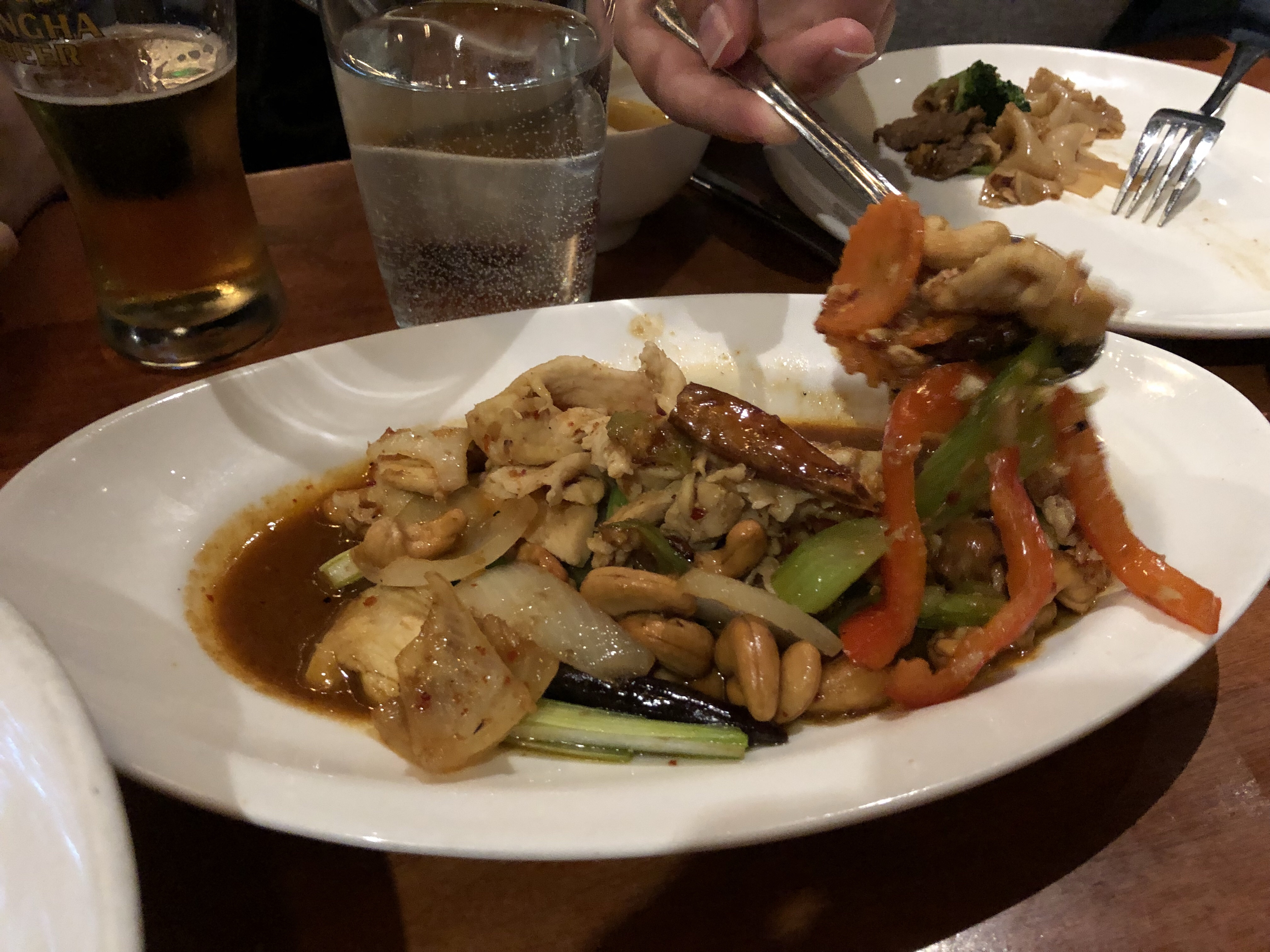 We also ordered soft shell crab, but forgot to take a pic (it seemed on par with every other soft shell crab).